40th years with you!
Sainini srl, Industrial Supplies, has been operating for over 40 years
in the field of plastic molds,
die casting and sheet metal molds for standard
and innovative technologies of the highest quality.
The objectives of our company are always in addition to quality and service, the pre and post -sales. WE ASSIST OUR CLIENTS ALL OVER THE COUNTRY AND ABROAD
Our company is able to optimize its resources to keeping the goods always in stock ready for delivery with speed and flexibility to meet even the most demanding.
The constant search for innovative products has enabled us to become a benchmark in the sector.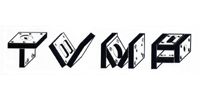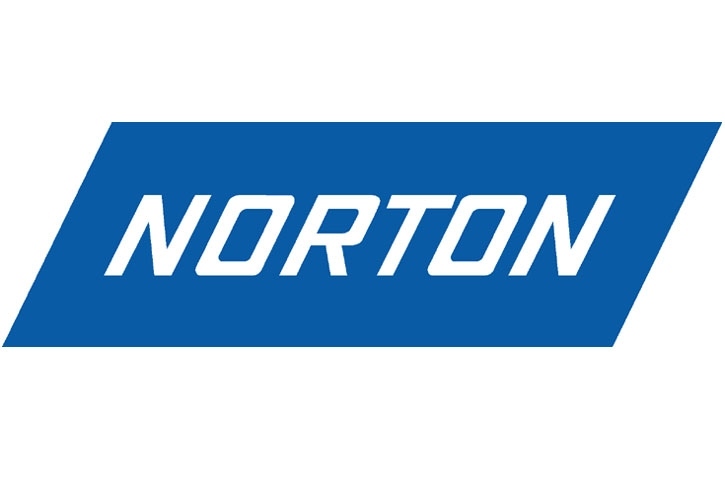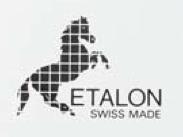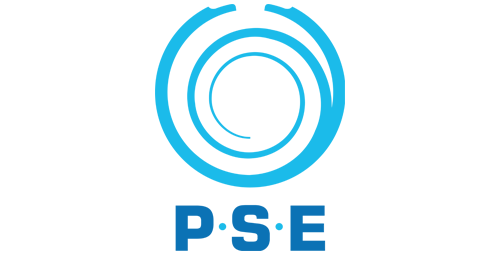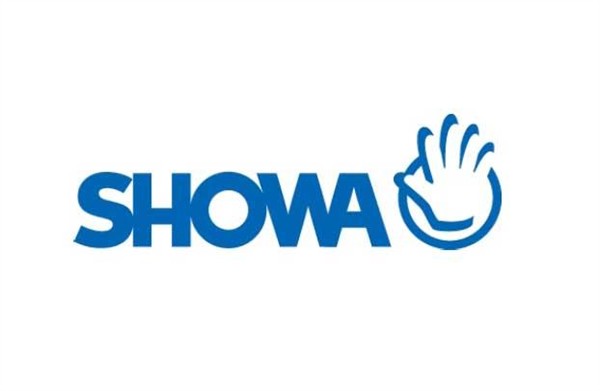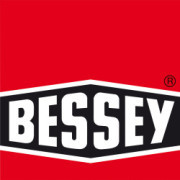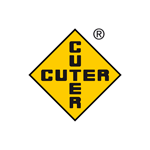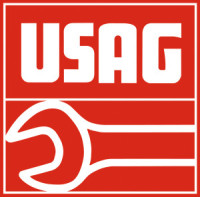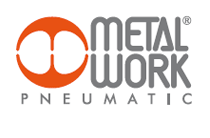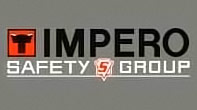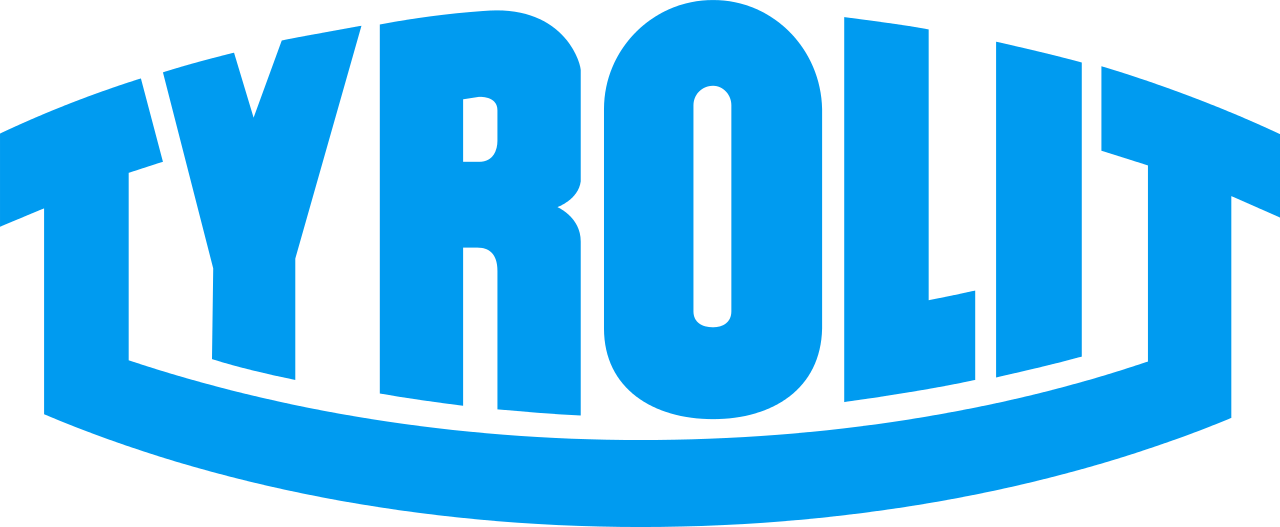 SAININI S.r.l. Industrial Supplies
Piazza Don Todeschini, 34
24041 Brembate (BG)
Tel1 035 80 29 09
Tel2 035 48 26 293
Fax  035 80 29 12
e-mail: info@sainini.it
VAT 01865910168